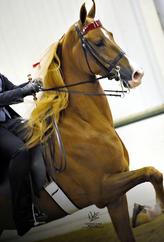 #122282
Boo! And Arrow
Arrowhead's Once in a Lifetime X CH Boo!
Sold!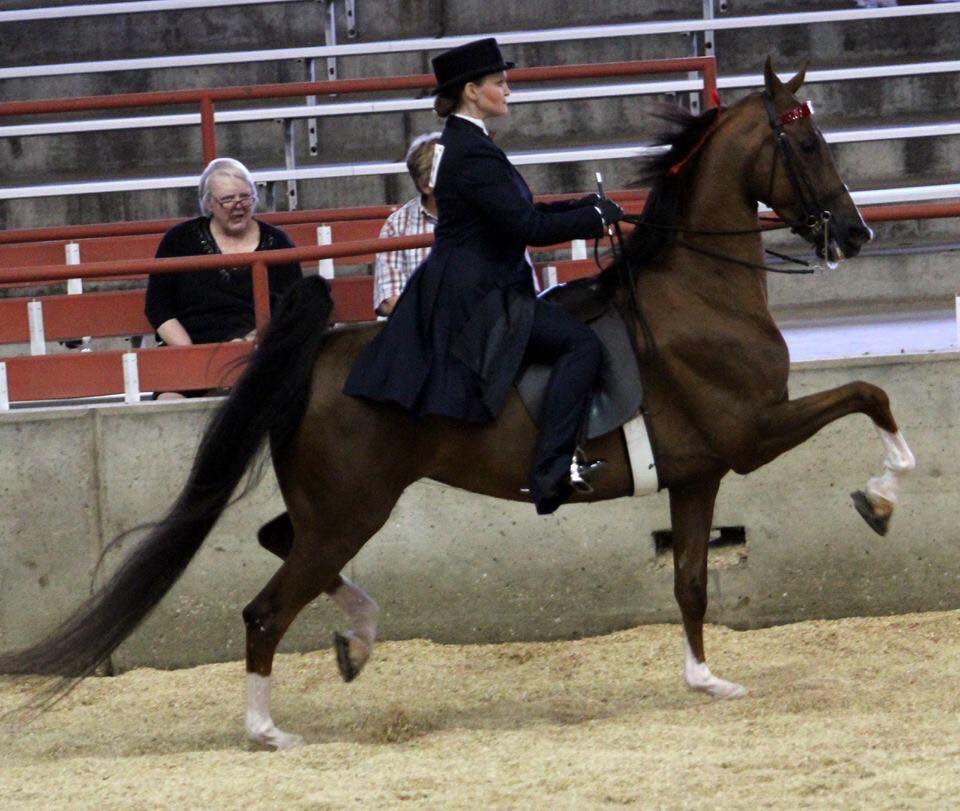 #144229
Consider Me Timeless
Champagne's Favorite Son X Secretly
Sold! Congratulations to Sammy Jo Galica on her purchase of "Chanel"!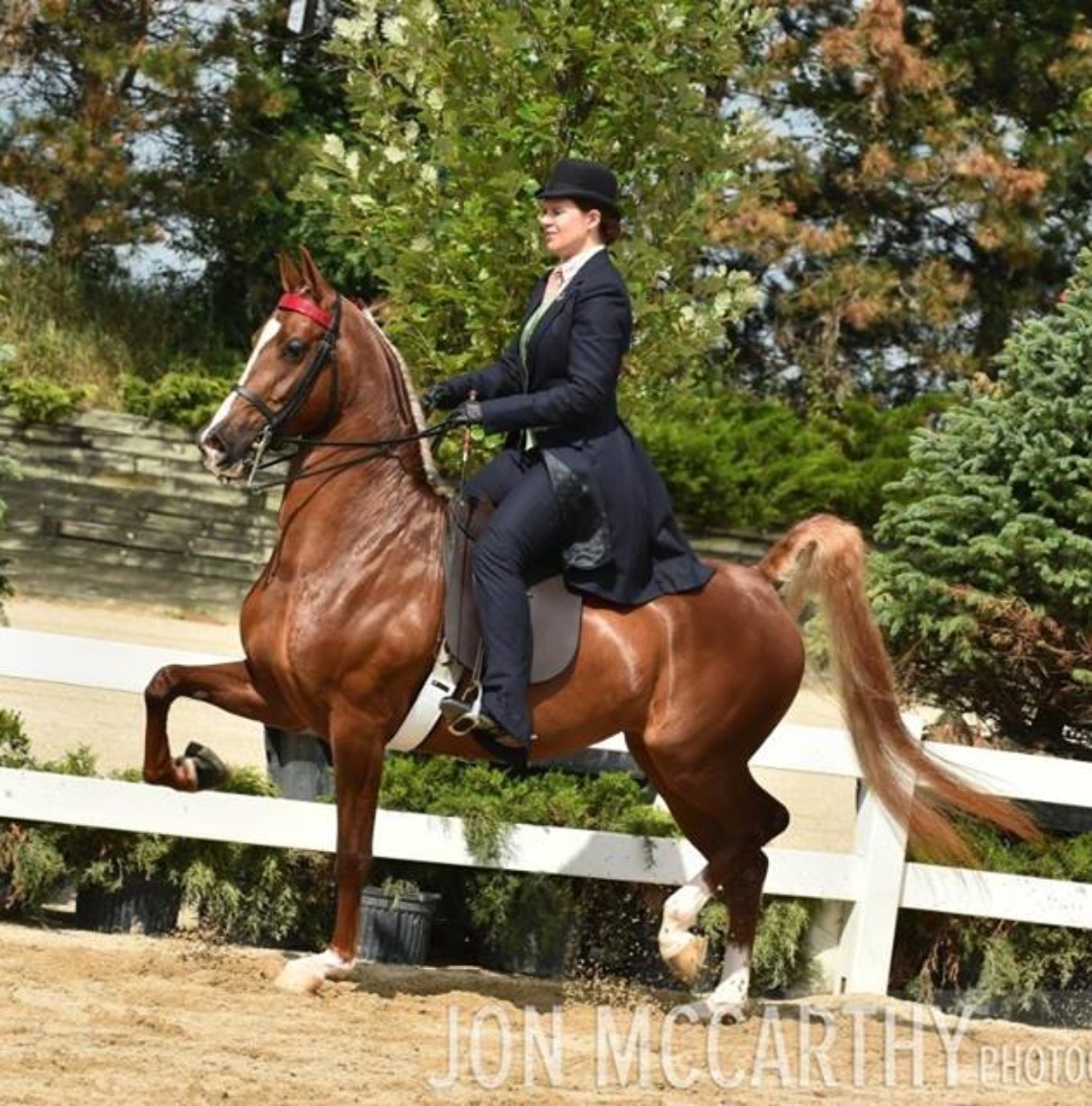 #150349
Dignity's Don't Tell Daddy
HS Daydream's Dignity X Stonehedge Supreme Style
"Skye" is a cute, punched up, 6 year old mare who never bats an ear! Broke to ride, drive and long line. This mare is all go and would make a great kids horse one day!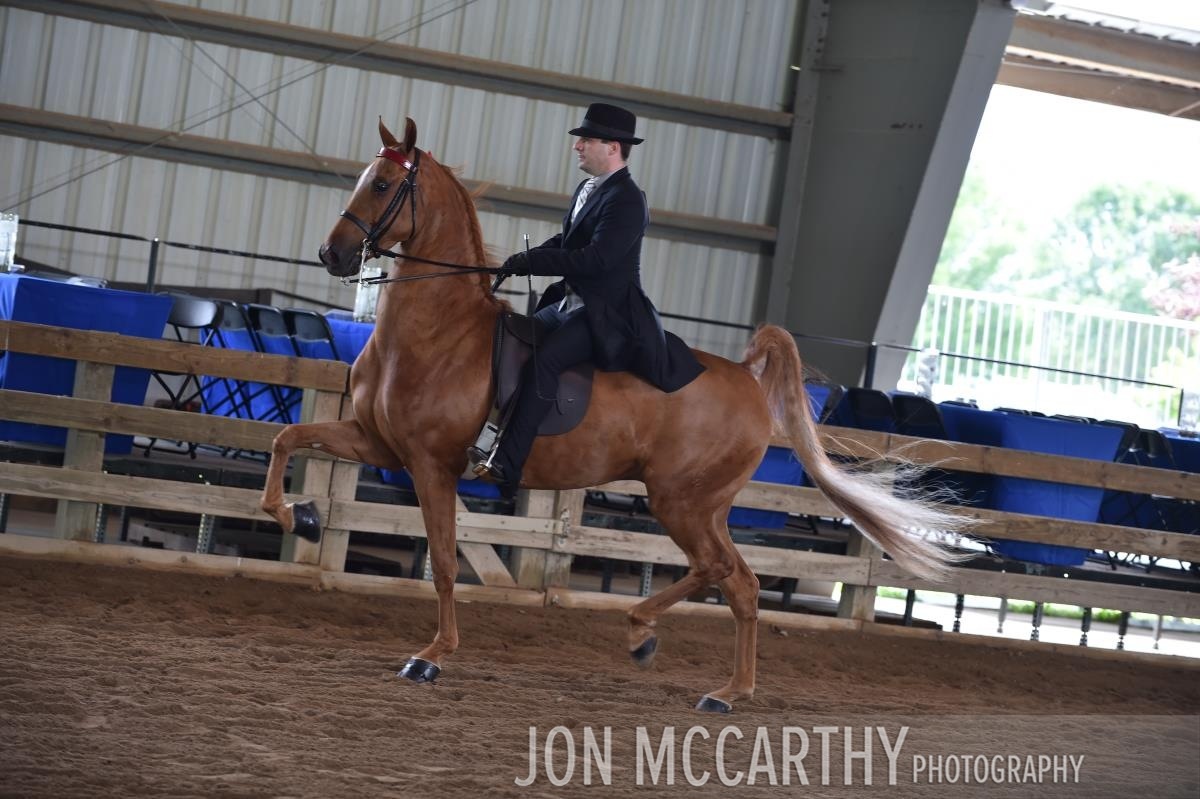 #124886
An Irish Victory
Sold!
Congratulations to Nancy Buchholtz on her purchase of "Murphy"!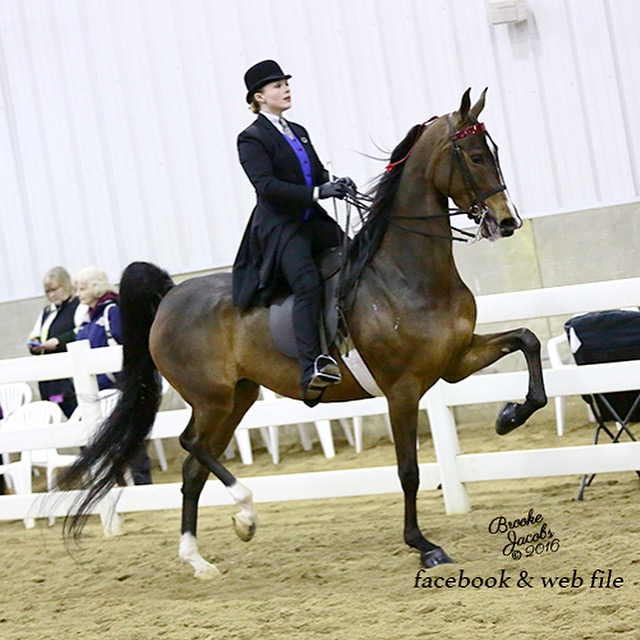 #150780
Mari's Time
Arrowhead's Once in a Lifetime X CH Lady Maya
 Zoey" is a BIG 6 year old, bay mare who is a joy to work with! She thinks well, wears a curb and is all around a great horse!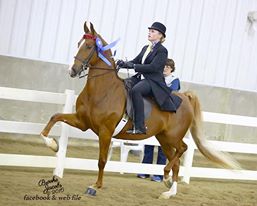 #150921
Spicy Bloody Mary
The Last Don X Without A Trace
Sold!
Congratulations to Marquita Lovick and McKenzie Hall on their selection of Agave!
Can't find what you are looking for?
We constantly have new and young horses circulating through the barn and we just might have your next champion!
Contact us to see what else we have available!
#WOODWINDFARM #BARNDAYS
Check our Instagram photos.

Something is wrong.

Instagram token error.
Join our email list
Be the first to know about new classes, events, and more.